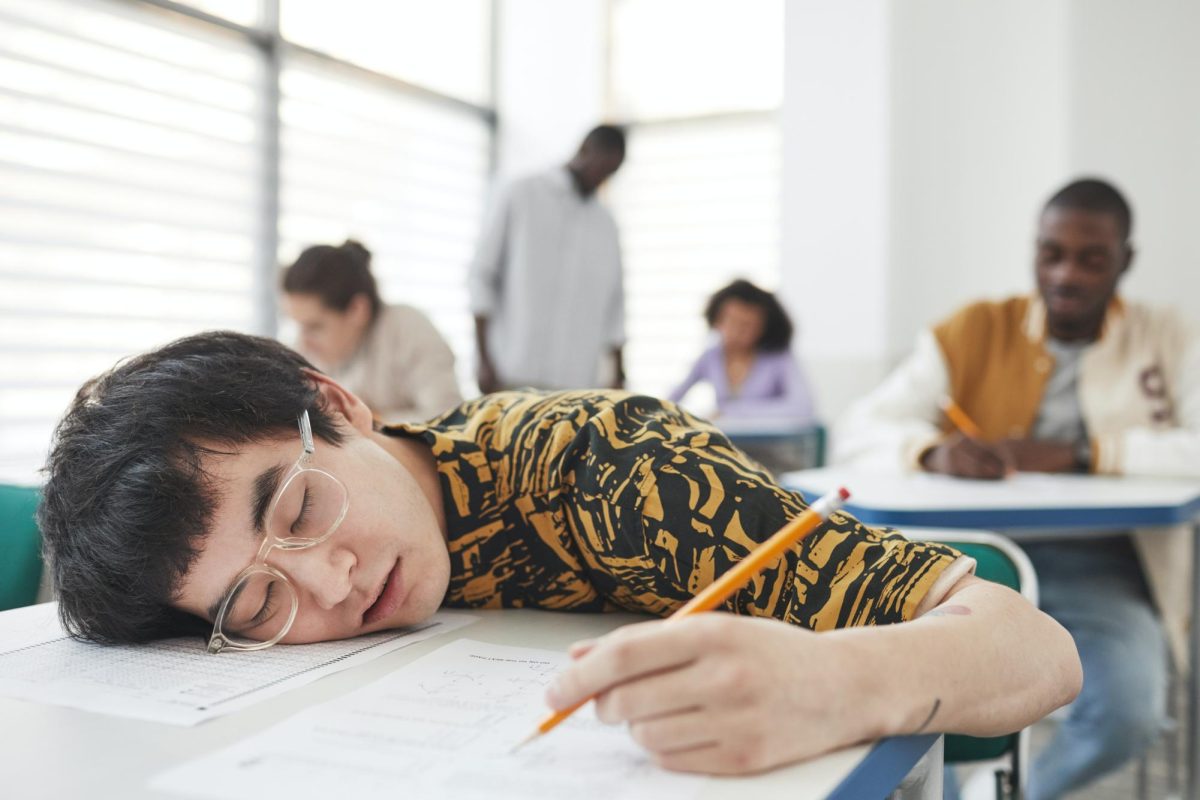 John Harrison, Staff Reporter
July 23, 2023 • No Comments
With a start time of 7:23 a.m., South Hadley High School has one of the earliest start times in Massachusetts, and the earliest of any town with whom we share a border. This is problematic because according to Start School...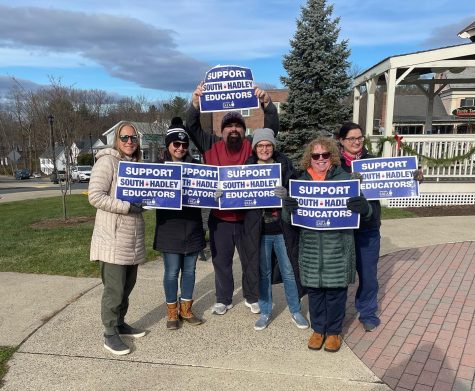 South Hadley teachers begin 'work to rule' as contract negotiations continue
December 5, 2022
Over the past month, teachers in South Hadley have been engaged in an action known as "work to rule" in order to bring awareness to their current contract...

Manny Morales Becomes the New Student Council Advisor
October 27, 2022
Student council, the most popular group at South Hadley High, has welcomed a new advisor this year. Previously run by English teacher Amy Foley, student...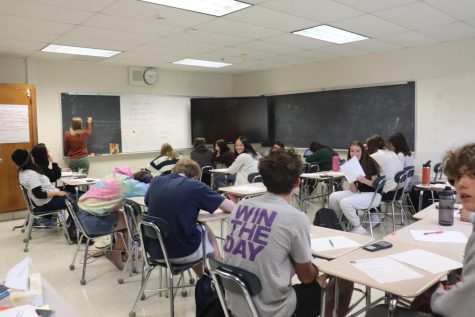 School enacts new cellphone policy
October 11, 2022
What is the high school's new cell phone policy? It states that you can only use your electronic devices during breaks and lunch, if you are caught using...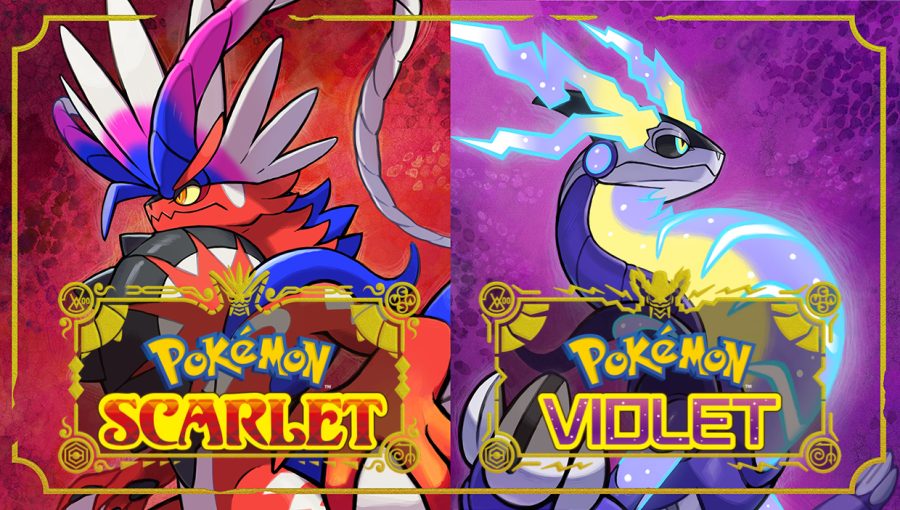 Jerry Velazquez, Staff Reporter
December 19, 2022 • 1 Comment
Holiday Season for 2022 is rapidly approaching and one of the hottest new video games that people will want their hands on will be Pokemon Scarlet and Violet for the Nintendo...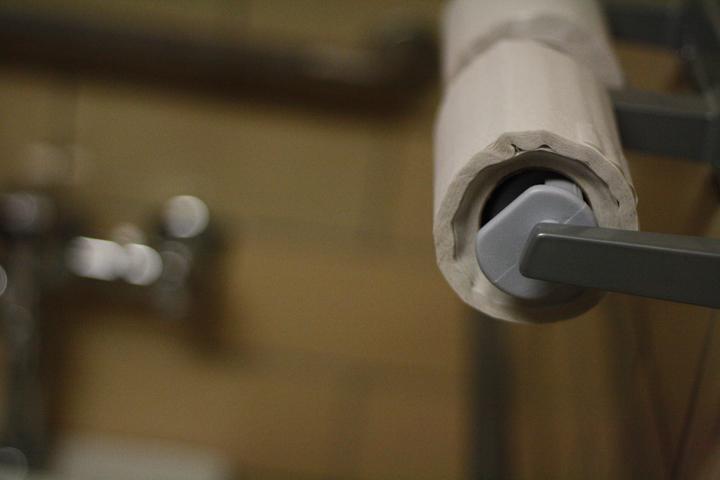 Taylor Hoagland, Student Profiles Editor
March 13, 2015 • No Comments
This may sound like a trivial "first world problem" to many, but the toilet paper dispensers in our school are extremely inconvenient to use. Many of the dispensers are...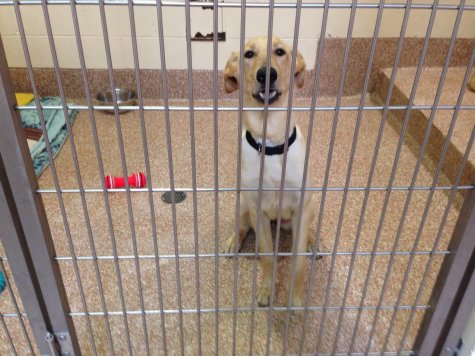 November 17, 2014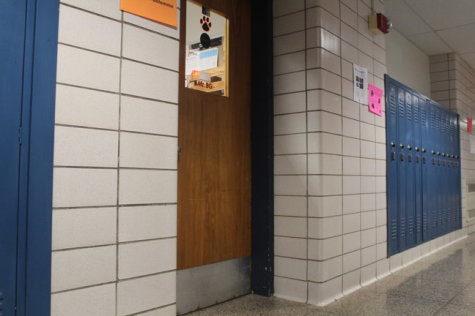 November 5, 2014
Sorry, there are no polls available at the moment.
South Hadley Student Press Archives
Upon the civil unrest that has fallen upon the United States in 2020, Nikki Hollis created a short fictional story inspired by the current events....