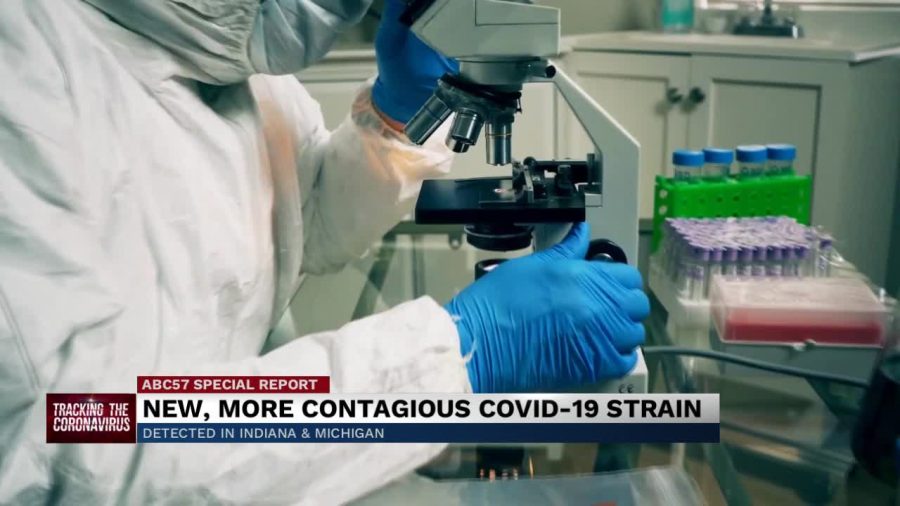 January 22, 2021 • No Comments
Covid is taking over the world, and it's getting worse and worse by the day. More people are getting infected. New record deaths are set every single day. The Trump Administration promised that 20 million vaccines would...
January 22, 2021
On December 21st, 2020, a rare astronomical activity was set to happen. The astronomical activity that took place was what many referred to as the "Christmas...
COVID-19 Cases Rise After Thanksgiving
December 22, 2020
With 2020 already being crazy itself who knows how these holidays are going to be like. Many will follow COVID-19 guidelines but others won't even think...
Police-Involved Shootings in 2020
December 15, 2020
This year has seen an uptick in the web searches detailing police shootings and the police in general.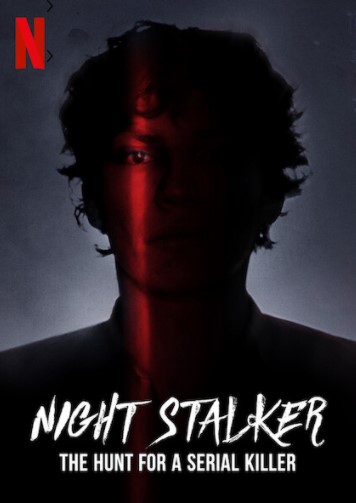 James Isakson, Staff Reporter
January 24, 2021 • No Comments
As if 2021 hasn't been filled with enough fear, Netflix released the 4 episode series Night Stalker: The Hunt for a Serial Killer. This chilling docuseries follows the race...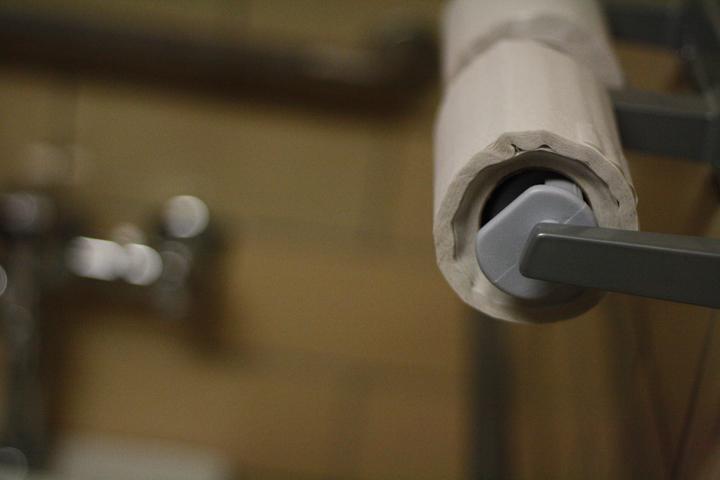 Taylor Hoagland, Student Profiles Editor
March 13, 2015 • No Comments
This may sound like a trivial "first world problem" to many, but the toilet paper dispensers in our school are extremely inconvenient to use. Many of the dispensers are...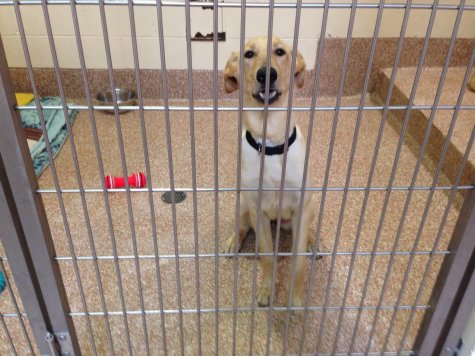 November 17, 2014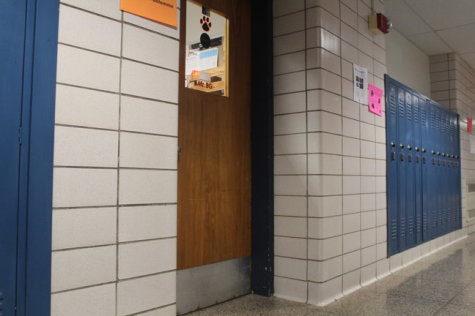 November 5, 2014
Sorry, there are no polls available at the moment.
South Hadley Student Press Archives
Upon the civil unrest that has fallen upon the United States in 2020, Nikki Hollis created a short fictional story inspired by the current events....