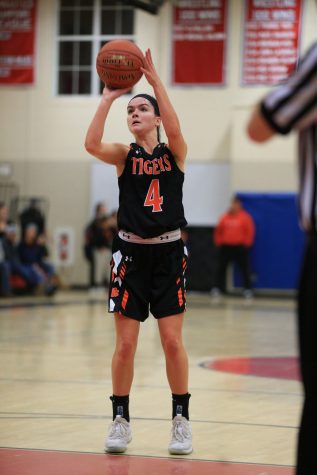 Arianna Gouger, Staff Reporter
April 3, 2019 • No Comments
As Mia Kelly steps up to the line to shoot her first free throw, the audience holds its breath. Kelly lets the shot go and the ball bounces on the backboard once before falling through the net. The clock stops at 2:17...
What is Fortnite and Why is it so Popular?
March 26, 2018
Fortnite Battle Royale has emerged as one of the most popular games in history. Across all platforms (PC, Xbox, PS4) there are over 40 million players. So...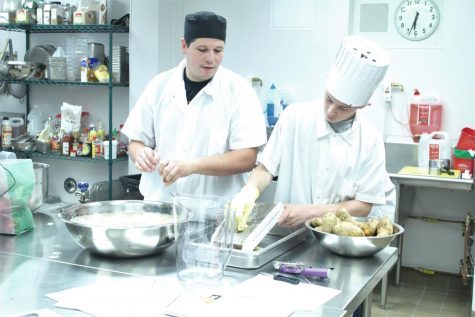 Tigers' Den Cooking onto Year Two
November 21, 2017
The high school's culinary arts program, run by Chef Ezra Bleau, has shown major growth in just one year. What began as a small program inside a cramped...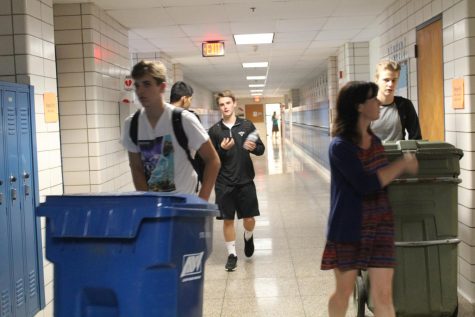 October 24, 2017
This year, the school has made an effort to raise awareness about the benefits of recycling, and has tried to help students be more mindful about how their...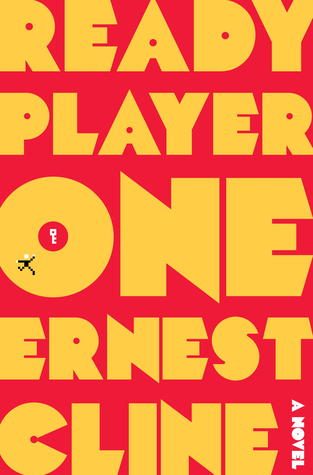 November 21, 2017 • No Comments
Ready Player One is set in the year 2044 where the world is plagued by an energy decline. The main character, Wade Watts, is a teenager who lives with his aunt in a district...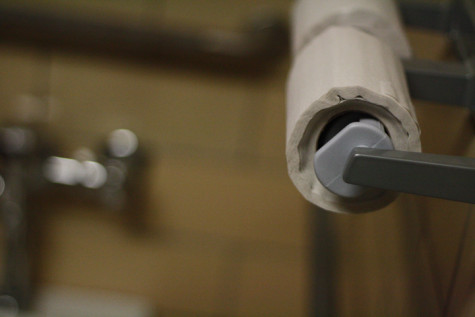 Taylor Hoagland, Student Profiles Editor
March 13, 2015 • No Comments
This may sound like a trivial "first world problem" to many, but the toilet paper dispensers in our school are extremely inconvenient to use. Many of the dispensers are...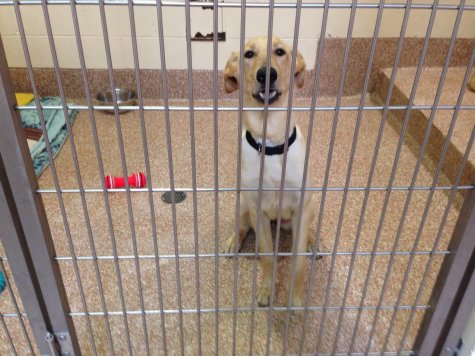 November 17, 2014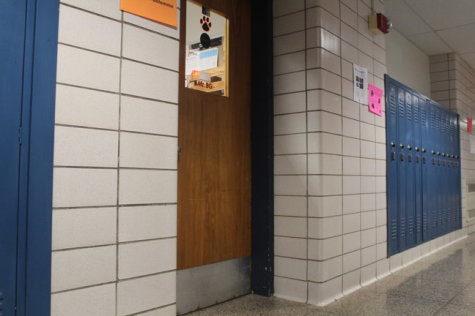 November 5, 2014
Sorry, there are no polls available at the moment.
South Hadley Student Press Archives