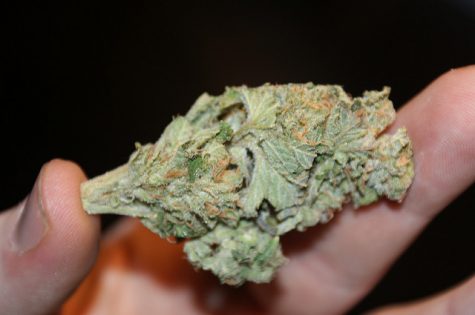 March 6, 2017 • No Comments
At the end of last year, voters in Massachusetts approved the legalization of marijuana, with a 54% saying yes. Following the legalization of the drug, new laws will be enacted regarding the growing, possession, and taxation...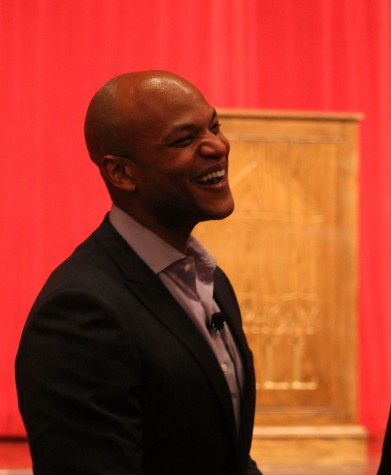 Welcoming author Wes Moore to Springfield
February 22, 2016
This past summer, students in all grades were required to read "The Other Wes Moore" by Wes Moore. After reading the book, English classes were able...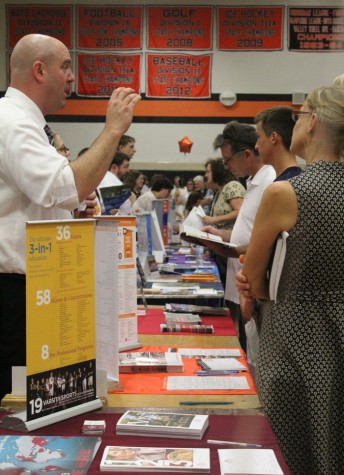 Hampshire Country College Fair draws students from across Western Mass
December 4, 2015
Representatives from more than 100 New England colleges set up information booths in the South Hadley High School gymnasium earlier this fall in an effort...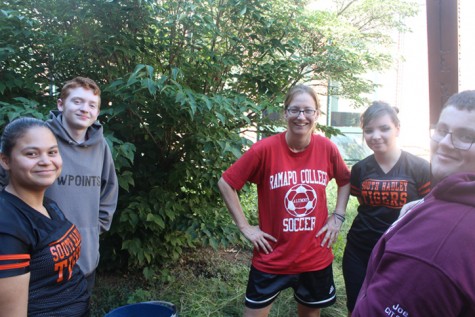 December 4, 2015
After two years of residing in the classroom of Heather Ellis, the Peace Pole has finally found a permanent residence in the clearing next to the main o...
View All »
March 6, 2017 • No Comments
El Guanaco, located at 50 Lamb Street, is a local Mexican/Salvadorian restaurant that serves some seriously good food. With offers like burritos, tacos, enchiladas, toastadas, and full meals, anyone enjoying Mexican food is sure to find...
View All »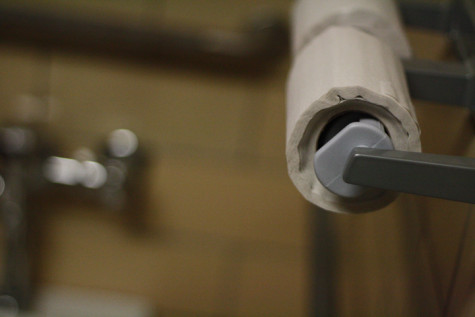 Taylor Hoagland, Student Profiles Editor
March 13, 2015 • No Comments
This may sound like a trivial "first world problem" to many, but the toilet paper dispensers in our school are extremely inconvenient to use. Many of the dispensers are...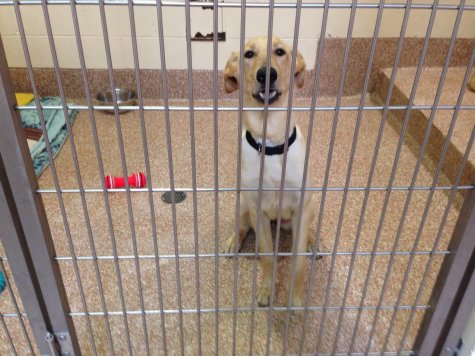 November 17, 2014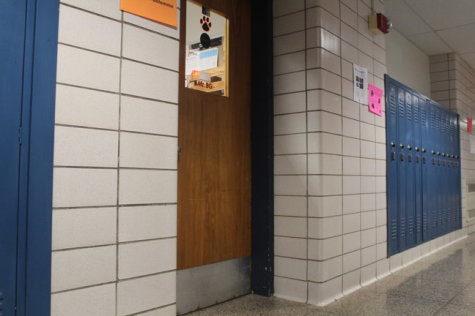 November 5, 2014
View All »
Photo Galleries
Spotlight Twitter
Polls
Sorry, there are no polls available at the moment.
South Hadley Student Press Archives