School enacts new cellphone policy
October 11, 2022
What is the high school's new cell phone policy? It states that you can only use your electronic devices during breaks and lunch, if you are caught using...
Carl Azuz: The Pun-tastic Man Says Goodbye to CNN 10
October 7, 2022
Carl Azuz was the anchor, the heart and soul of CNN 10. His pun-tastic jokes are what made CNN 10, CNN 10. Now that he's gone, CNN 10 is not the same....
Climate Change; What can we do about it?
June 7, 2022
As we all know climate change has been a debatable topic for many generations and will be for many generations to come. Climate change started to become...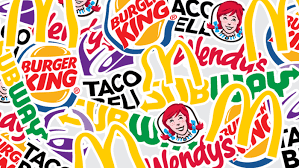 Jerry Velazquez and Jonathan Grim
October 31, 2022 • No Comments
The chicken sandwich is one of the many popular items to get at fast food restaurants such as McDonalds and Popeyes. However, what really classifies which establishment...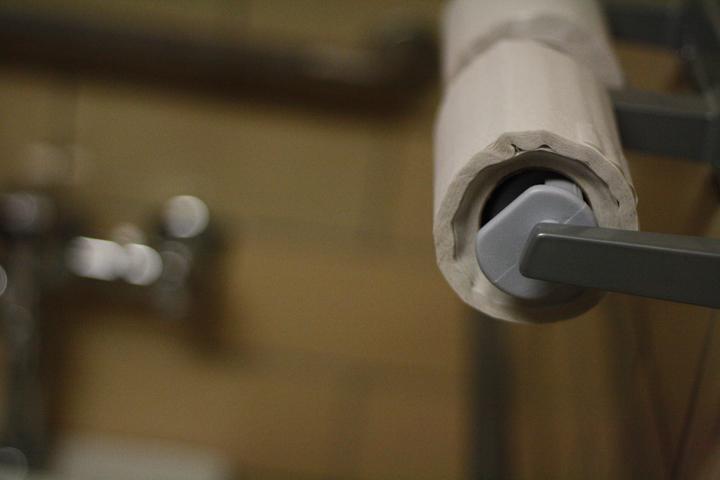 Taylor Hoagland, Student Profiles Editor
March 13, 2015 • No Comments
This may sound like a trivial "first world problem" to many, but the toilet paper dispensers in our school are extremely inconvenient to use. Many of the dispensers are...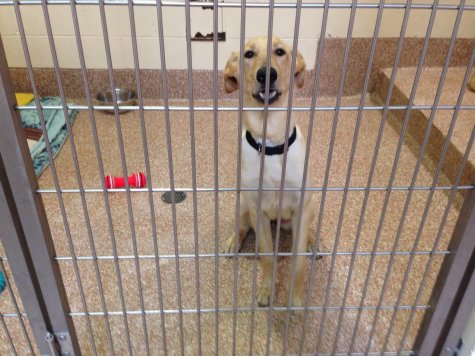 November 17, 2014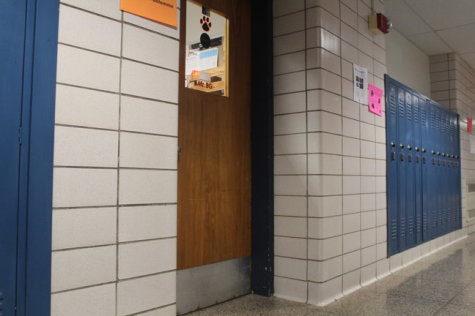 November 5, 2014
Sorry, there are no polls available at the moment.
South Hadley Student Press Archives
Upon the civil unrest that has fallen upon the United States in 2020, Nikki Hollis created a short fictional story inspired by the current events....