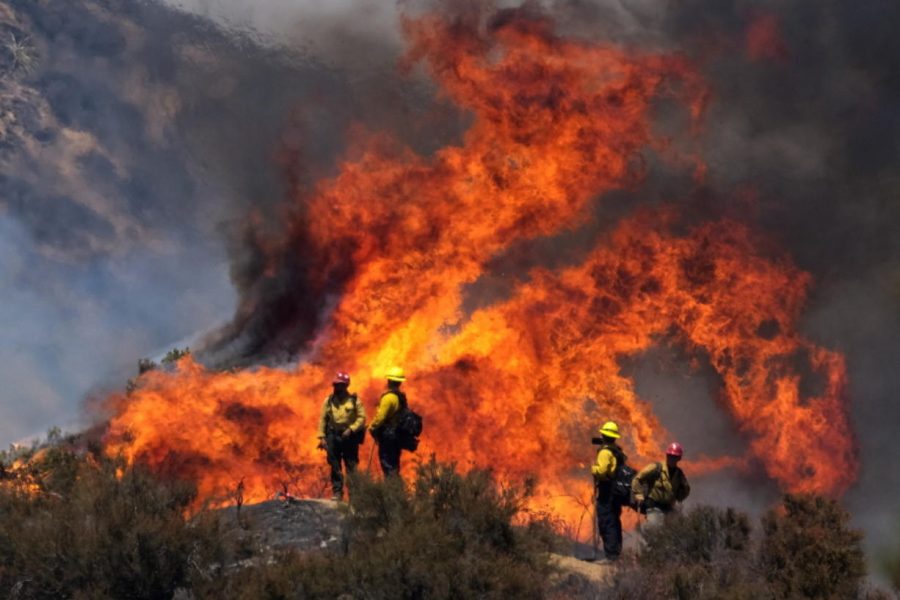 Jessica Saravia and Grace Ryan
October 16, 2020 • No Comments
Over the past couple months, California has suffered through many tragedies that have spiked due to wildfires, with a tremendous amount of smoke traveling all the way through the states and into Europe. Additionally, more...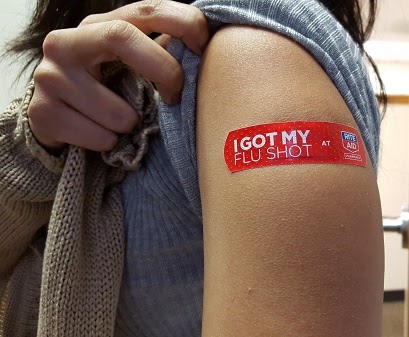 Governor Baker Requires Flu Vaccine for Students
October 16, 2020
Governer Charlie Baker issued a state-wide mandate requiring all students to receive a flu vaccine.
Environmental Club Takes Charge
June 4, 2019
The issue of climate change has been brought to life in South Hadley by the Environmental Club, and on Friday May 24th, two South Hadley High students...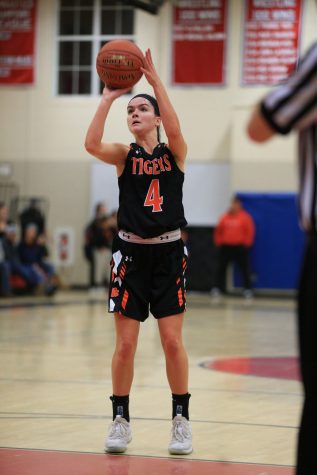 Kelly Becomes Fourth 1,000 Point Scorer in Tigers Girls Basketball History
April 3, 2019
As Mia Kelly steps up to the line to shoot her first free throw, the audience holds its breath. Kelly lets the shot go and the ball bounces on the backboard...
October 20, 2020 • No Comments
The sound of water burbling through a stone labyrinth of thousand-year-old acequias (irrigation ditches) fills your ears as you walk through the Moorish palace; the smell...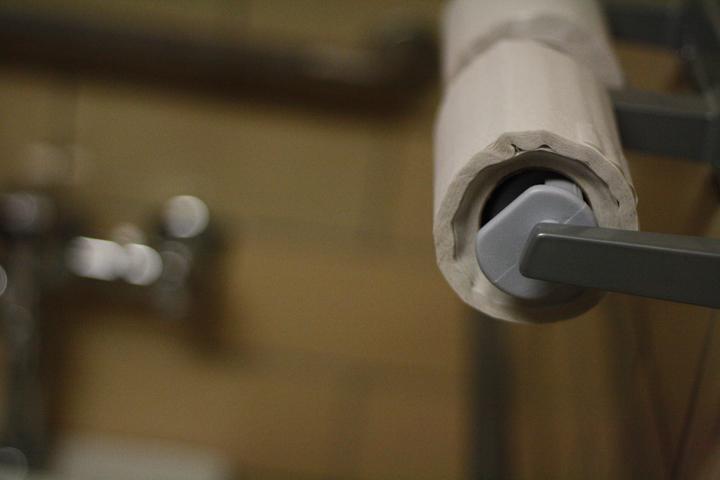 Taylor Hoagland, Student Profiles Editor
March 13, 2015 • No Comments
This may sound like a trivial "first world problem" to many, but the toilet paper dispensers in our school are extremely inconvenient to use. Many of the dispensers are...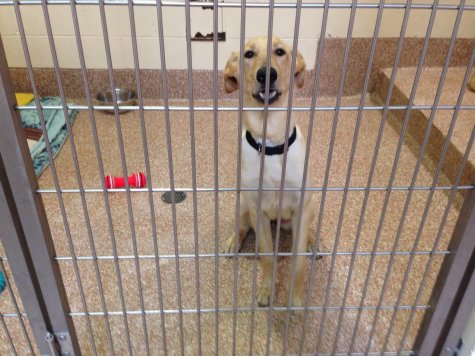 November 17, 2014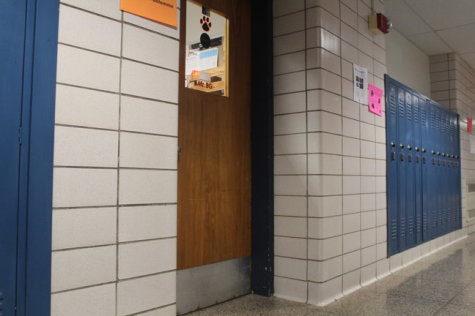 November 5, 2014
Spotlight Twitter
Sorry, there are no polls available at the moment.
South Hadley Student Press Archives
Upon the civil unrest that has fallen upon the United States in 2020, Nikki Hollis created a short fictional story inspired by the current events....