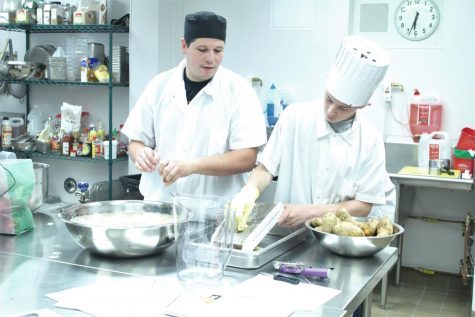 November 21, 2017 • No Comments
The high school's culinary arts program, run by Chef Ezra Bleau, has shown major growth in just one year. What began as a small program inside a cramped classroom has blossomed into a real in-school-restaurant that the c...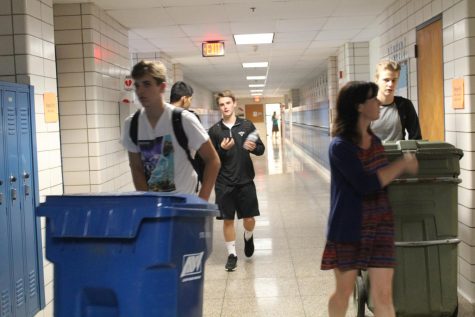 October 24, 2017
This year, the school has made an effort to raise awareness about the benefits of recycling, and has tried to help students be more mindful about how their...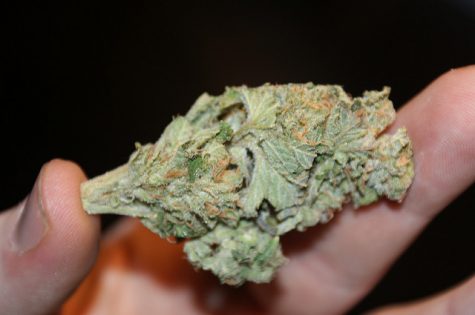 Students and staff react to marijuana legalization
March 6, 2017
At the end of last year, voters in Massachusetts approved the legalization of marijuana, with a 54% saying yes. Following the legalization of the drug,...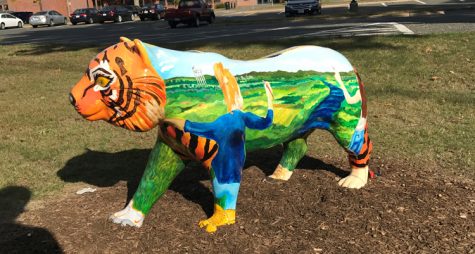 Tiger statues populate South Hadley
November 29, 2016
If you live in town, it's likely you've seen the tiger statues popping up around town. The glossy finished, painted fiberglass statues have been a...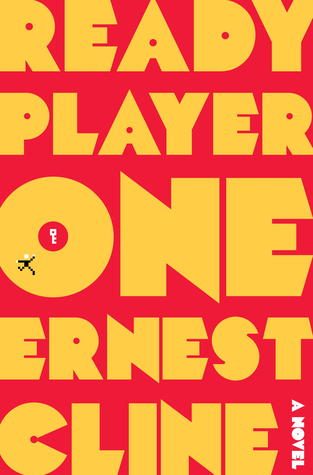 November 21, 2017 • No Comments
Ready Player One is set in the year 2044 where the world is plagued by an energy decline. The main character, Wade Watts, is a teenager who lives with his aunt in a distri...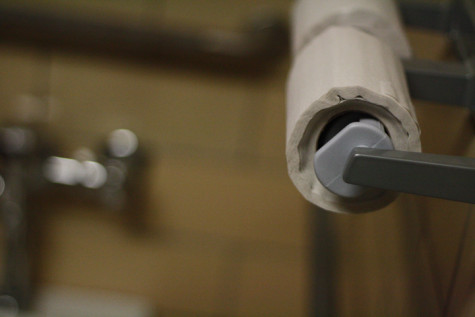 Taylor Hoagland, Student Profiles Editor
March 13, 2015 • No Comments
This may sound like a trivial "first world problem" to many, but the toilet paper dispensers in our school are extremely inconvenient to use. Many of the dispensers are...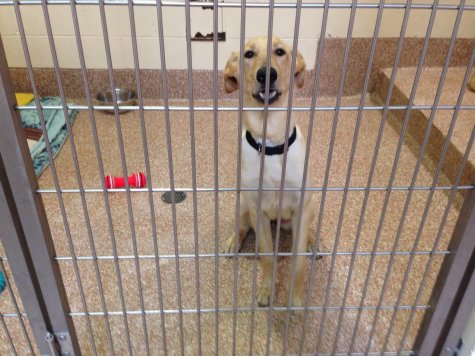 November 17, 2014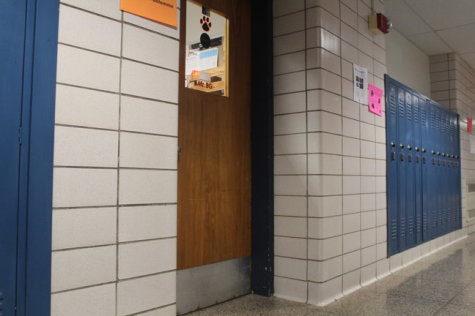 November 5, 2014
Photo Galleries
Sorry, there are no polls available at the moment.
South Hadley Student Press Archives