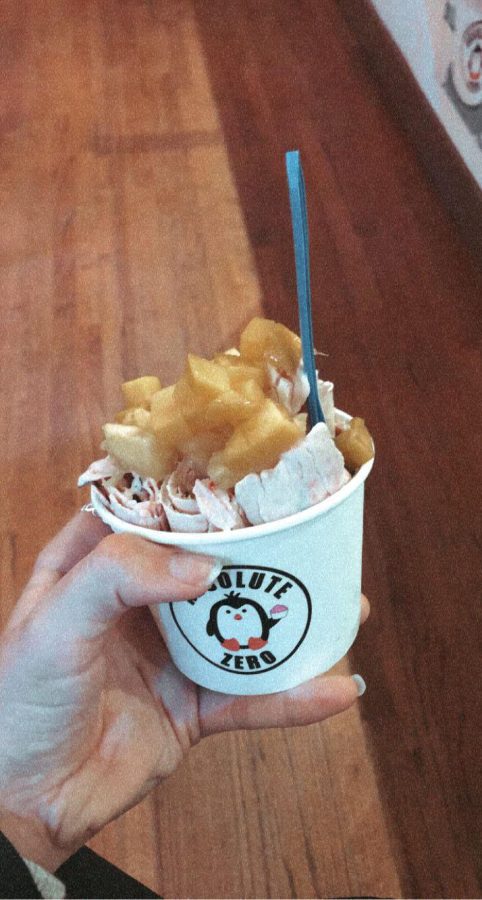 Clara Jolley, Staff Reporter
June 8, 2022 • No Comments
Absolute Zero is a local ice cream, tea, and crepe shop located in Northampton, MA. They're famously known for their sweet treats that are to die for. Their thai rolled...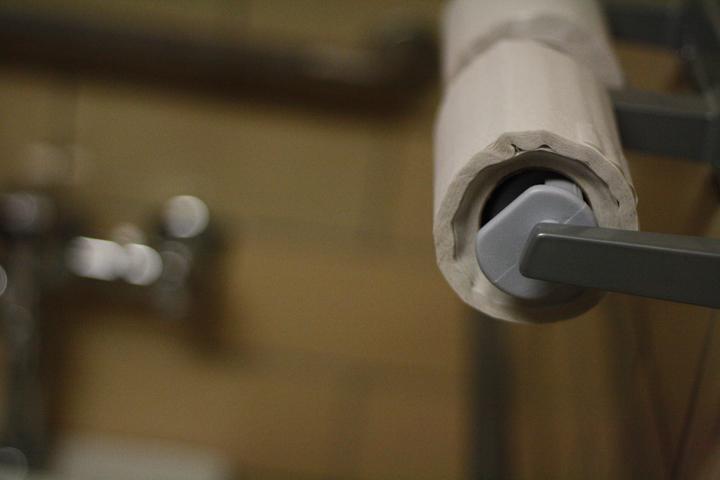 Taylor Hoagland, Student Profiles Editor
March 13, 2015 • No Comments
This may sound like a trivial "first world problem" to many, but the toilet paper dispensers in our school are extremely inconvenient to use. Many of the dispensers are...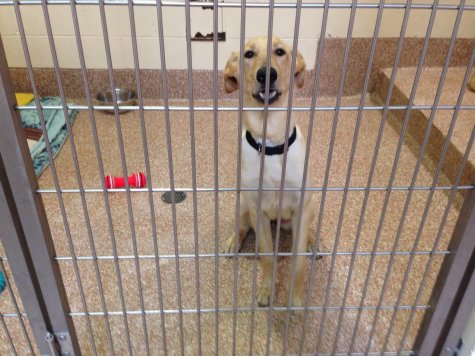 November 17, 2014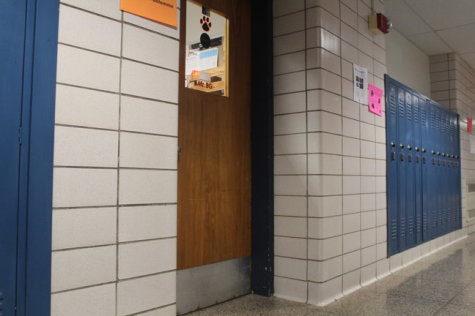 November 5, 2014
Sorry, there are no polls available at the moment.
South Hadley Student Press Archives
Upon the civil unrest that has fallen upon the United States in 2020, Nikki Hollis created a short fictional story inspired by the current events....