Spring Sports Mid-Season Update
South Hadley's spring sports are underway, so here's an update on the status of each team.
-Softball-
First we have to cover the amazing start for our softball team who jumped out of the gate to a 10-1 recond. Which puts them 31st in the state.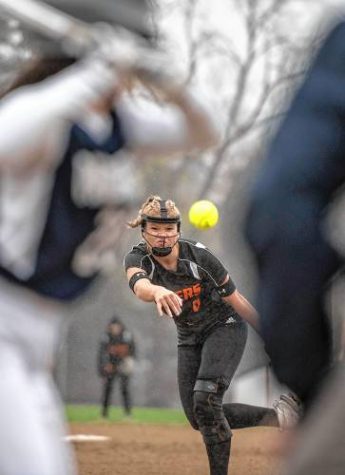 -Outdoor Track(Girls)-
Girls outdoor track has started the year with three wins. Senior Kaily Godek said " The year has been amazing, each meet someone PR's, being undefeated also helps. It's amazing that we have so many people going to western mass this year."
-Baseball-
Boys Baseball has started the year 6-7 but there is still hope for the team as the year goes on.
-Boys Lacrosse-
Boys lacrosse had a disappointing start to the season with 6 straight losses. but they have been coming back with three straight wins and a promising schedule ahead. Sophomore Sly Curto " it was a little rough in the beginning but we're on it, we have a winning streak right now.
-Girls Lacrosse-
Girls lacrosse is having a great season at 8-3 putting them 28th in state ranking. Sophomore Evie Gingras says, " I think it's actually going really well. Everybody has improved. Definitely better than last. The teamwork is the key to our wins, and the freshmen are insanely good this year."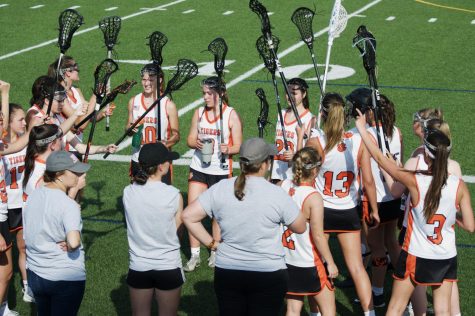 -Tennis-
-Girl's Tennis: 2-6. They're 52nd in the state right now.
-Boy's are 41st with a 3-11.
Half the season is over and our teams are doing well and we hope they keep it, and good luck during the playoffs.