Night Stalker: The Hunt for a Serial Killer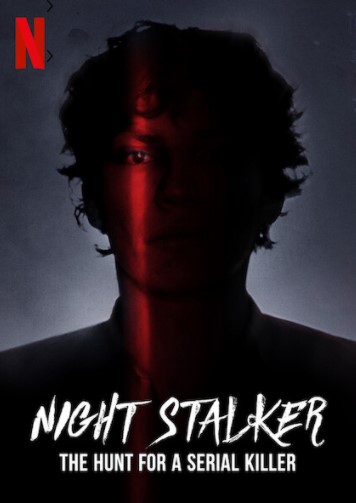 As if 2021 hasn't been filled with enough fear, Netflix released the 4 episode series Night Stalker: The Hunt for a Serial Killer. This chilling docuseries follows the race to catch the person behind the horrific murders in LA, just seven years after the Hillside Strangler was caught.
In 1985, a serial killer roamed the streets of Los Angeles, killing seemingly unconnected people. As time passed there were few leads to the culprit. First, "The Walk-in Killer," then "The Valley Intruder," and finally "The Night Stalker," were the names the killer was called in the news. When attacks against children start, a rookie homicide detective makes a stunning accusation. Only a handful of detectives and police officers believed he may be right. If he was right, both he and the Night Stalker would make history in Criminal Justice. One thing everyone agreed on: the person behind these crimes was evil.
From the interviews with homicide detectives, families of victims, and victims themselves, to the music and the credits, I found that the directors created a spectacular series. The use of the date stamps when transitioning from one attack to another puts into perspective the amount of time that has passed since the Night Stalker's terror began. 
I highly recommend this series to older teens and adults that want to know more about the Night Stalker, interested in learning more about LA in the 1980s, and those interested in learning more about serial killers. Even if you know who the Night Stalker was, this docuseries manages to keep the audience on the edge of their seats. I give this show 5 out of 5 paws.
Due to the nature of the crimes committed by the Night Stalker, the show can be disturbing. There are also a few scenes that show pictures of the crime scenes, many of which show the bodies of the victims. If there is a body in the crime scene photo, the face and injuries of the victim are blocked.