Carl Azuz: The Pun-tastic Man Says Goodbye to CNN 10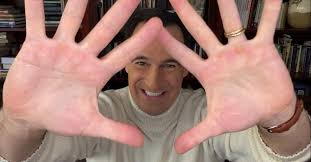 Carl Azuz was the anchor, the heart and soul of CNN 10. His pun-tastic jokes are what made CNN 10, CNN 10. Now that he's gone, CNN 10 is not the same. The new guy, Coy Wire, doesn't have the same shine when it comes to sharing news to all audiences across the country.
CNN Student News was a news segment that was similar to the modern day CNN10 with it being geared towards children in a classroom setting. The show began airing in 1989 however Carl didn't become the anchor of CNN Student News until 2007. From there he became the face of classroom news until 2016, where the show would undergo massive overhaul and turn into CNN10 the following year.
CNN10 started on January 5th of 2017 where Carl would become the host of CNN10 until his last appearance in August. After his sudden disappearance, he was replaced by Coy Wire. Coy was a former linebacker and safety for the Buffalo Bills from 2002 until 2007. From there Coy Wire became a sports news anchor for CNN until recently where he officially became the anchor of CNN10, succeeding Carl Azuz as of September 12.
After Carl's departure from the show he uploaded a short video on the popular app TIkTok where he announced his goodbyes and promised he would be back soon with something bigger and better – however, that is still yet to come. After hearing this, many students were understandably in absolute anguish and quite distraught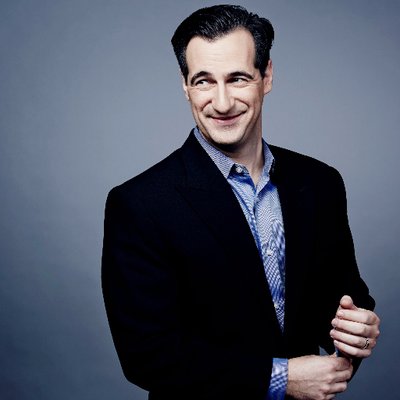 . One student, junior Zhanna Hayes, said, "I cried, I sobbed, it was a very sad day." Hayes even commented on Coy Wire's appearance by saying "No, we don't want that Mr. Clean ripoff"
Students were not the only ones who were upset. Heather Ellis, an English teacher at the high school, said, "I was a bit saddened that the long-time host, Carl Azuz was no longer hosting the program. His humor, style, and journalistic integrity were a hallmark of the show."
It was certainly true that Azuz's dad jokes were a staple of CNN10. Surprisingly Azuz said he didn't even mean to add them. After Azuz did dad jokes once, everyone loved them and from there his writer encouraged him to use them in every episode.
Having to take over a show with a very beloved host is not an easy feat considering people do not like change and having to live up to the previous person's legacy is difficult.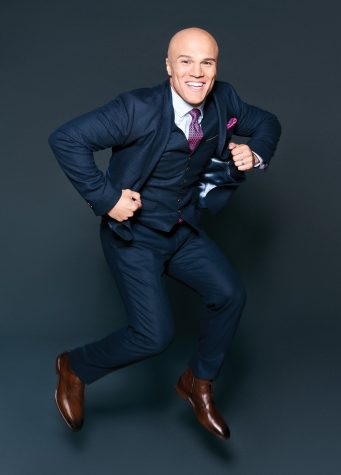 Just take one look at Adam Lambert having to live up to Freddie Mercury's legacy. In fact some teachers love him. Bergstrom from South Hadley High School says, " l like him very much.." This is because Bergstrom started watching CNN10 after Coy took over. It is true that Coy Wire is a good anchor and has a great delivery of news, however he is still missing the energy and personality that Azuz brought.