Xbox Series X or Ps5? Which Console Will Reign Supreme This Holiday Season?
Which Console is the Best for Consumers?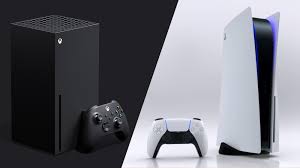 On November 12, 2020 the newest generation of home gaming consoles hit store shelves and websites for the holiday season. Many people and gamers alike are rushing to the stores to claim the limited amount of systems. The holiday season has brought out the worst in people with online orders being sold out in minutes and stores being raided on black friday. People defend both sides but only one console can reign supreme this holiday season. That is why we believe the Xbox series X/S is better than the PS5.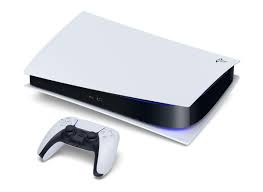 With both consoles very rare to get, which console is better? Well, both consoles each have their pros and cons. Xbox is known for having better multiplayer games, which is more popular. and all around better quality, contrast to the PS5 which has better single player games. Xbox also has many features that PS5 doesn't, like the game pass. The game pass gives free games to its users for a good price unlike the PS5, which doesn't have such a feature. The Xbox's processor is also a lot better than the playstations, allowing better quality and better running games on the Xbox, which many users approve of.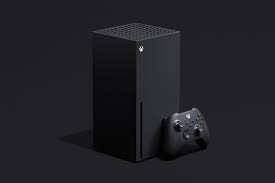 After contrasting both the consoles, it is proven that the newest Xbox is far superior to the Playstation 5. It is far better because of the outstanding multiplayer, Gamepass which offers free games to its users, and a better internal processor. Multiplayer is far better than the playstation because the online community for Xbox is far less toxic than that of the playstation. Game pass offers a selection of games that maybe you wouldn't see everyday like small indie games. Also the internal processor has a lot more capabilities than the Ps5 so it has a higher quality for games and it loads games faster. So all in all, the Xbox series X/S is far better than the Ps5 based off the multiplayer, gamepass exclusives, and the internal processor.