You should stay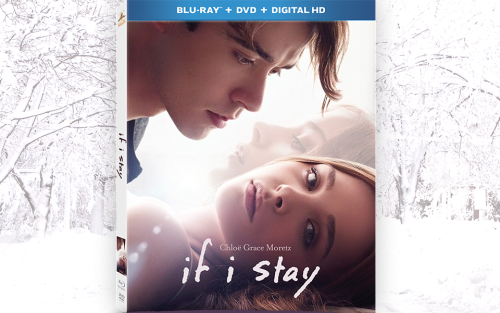 With Valentine's day coming, teens are watching sappy romantic chick flicks with their partners. "If I Stay" is a 2014 drama featuring Chloë Grace Moretz as a teen with a passion for the cello. Mia Hall was an average girl in her high school, until her crush caught a glimpse of her playing it in the music room. Interested, Adam (Jamie Blackley) wanted to get to know Mia a little better. The hardest decision she would ever face would be whether to pursue her musical dreams at Julliard or be with the love of her life.
An unfortunate car accident kills most of the family members in the car. Life changes almost instantly as Mia is put into a coma. Throughout the film, Mia is faced with out of body experiences and remembers all of the great things she had in life. It is up to her as to decide if she wants to live, or die in peace. If Mia chooses to pass, she is leaving behind her little brother. However, if she chooses life, she will be alone to watch after her brother, and she gets the boy of her dreams.Although this film is a little confusing at first, because it switches back and forth from the day of the accident, to memories, to her in the coma, it is a really great film.
4 out of 5 Paws: Pounce on it!