The 33 exhilirates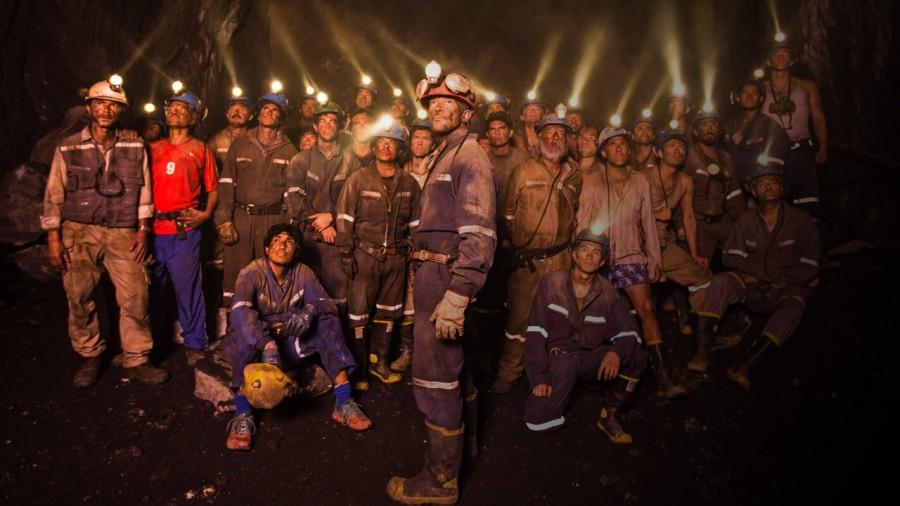 "The 33" is based on the global phenomenon of the 33 Chilean miners that were trapped for 69 days deep in a mountain in 2010. "The 33" revisits the events and untold stories inside the mine.
The movie highlights everything from what the miners ate, to the discussions and arguments that occurred between them. It also highlights the emotions of the miners, but their families and the rescuers as well as their undying faith.
The miners food and water quality left the audience in suspense, questioning if they'll ever be rescued.
The rescuers sent a drill at different angles into the mountain towards the refugees. When the men were found it proved that they were still alive. The men were then brought one by one to the surface, and were welcomed by their families.
As the men prepared to leave the mine and head to safety, the miners wrote, "God was with us" on the wall of the refuge. Then finally on October 13, 2010 all 33 miners returned to the surface after a successful rescue operation.
The filmers wanted to capture the story in an honest and exciting way. After making the movie the filmers said, "The moral is plain. Capital and the state don't really care about you, though they can sometimes be shamed into acting in your interest. Better to put your trust in the Almighty, and in the solidarity of your fellow workers." at the end the movie filmmakers also  incorporated unseen footage from actual event introduced the original 33 miners.