Wings over Chicopee Review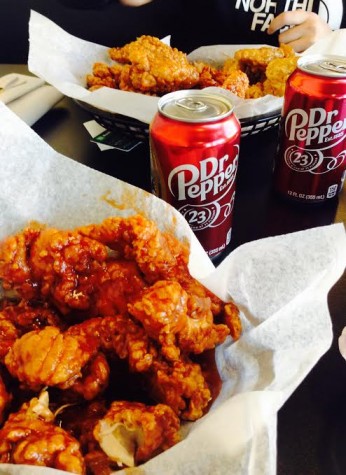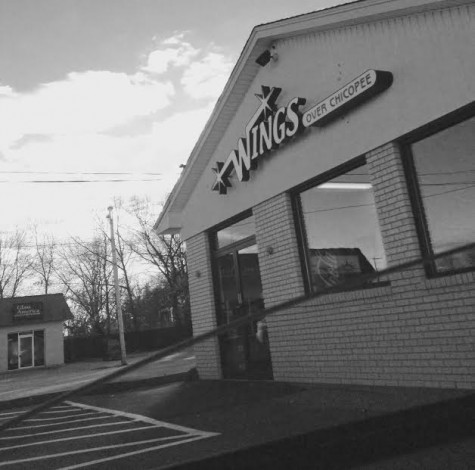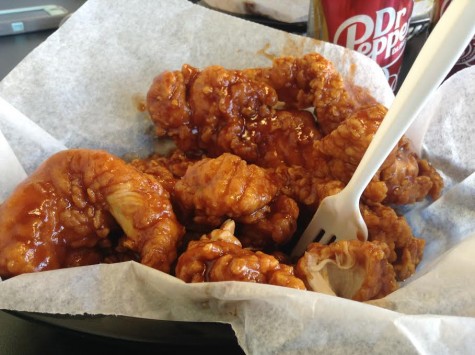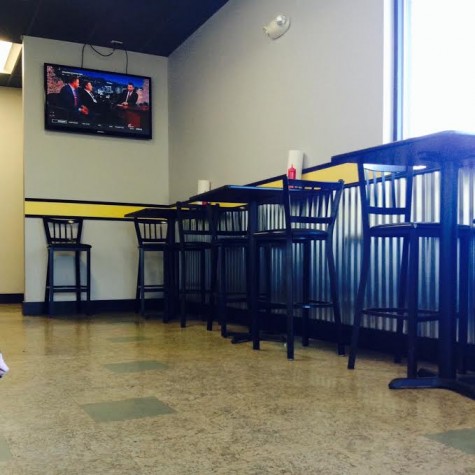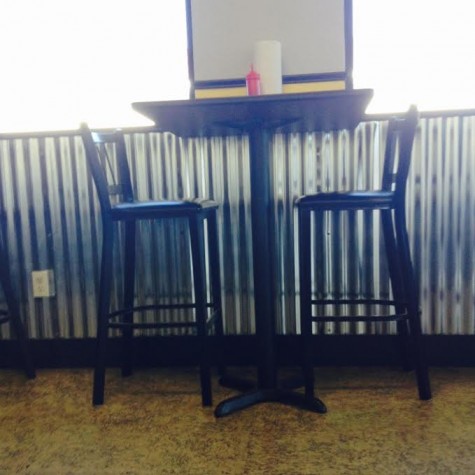 Food is not only delicious but a great thing to bond over. Memorial drive in Chicopee has recently added a new restaurant chain that has excited many hungry people in surrounding towns.
Inside, you instantly smell fried chicken with all sorts of seasonings, sauces and coatings. The theme is laid-back, cafeteria/fast food style with black, yellow, and gray color schemes.   There are a few booths and tables along the window, and chairs for people to sit and wait for their wonderful-smelling food. The restaurant is very clean, and the cashiers were very friendly and helpful. There are a ton of sodas and other drinks to choose from behind the counter, but there is no alcohol being sold currently. For some people that would be a let down if they choose to eat inside. There is a big TV at the end usually playing a sport game of some sort. The place is pretty small and cozy, and everything works out perfectly.
The wings that I usually order are honey BBQ, and they came out pretty fast for it being a large amount of wings to feed my family. They were absolutely delicious and when you dip them in the blue cheese sauce, it makes life worth living. Wings are always tasty in my opinion, and i'm just happy to not drive 5 towns away for some.
Overall, Wings over Chicopee had great service, good atmosphere, and delicious food. I've already been there five times (more to come), and my friends have also been there a lot as well. It was a great decision to build this restaurant in the location they did and the restaurant seems to be making a lot of business already.