Should Lebron Have Won Regular Season MVP?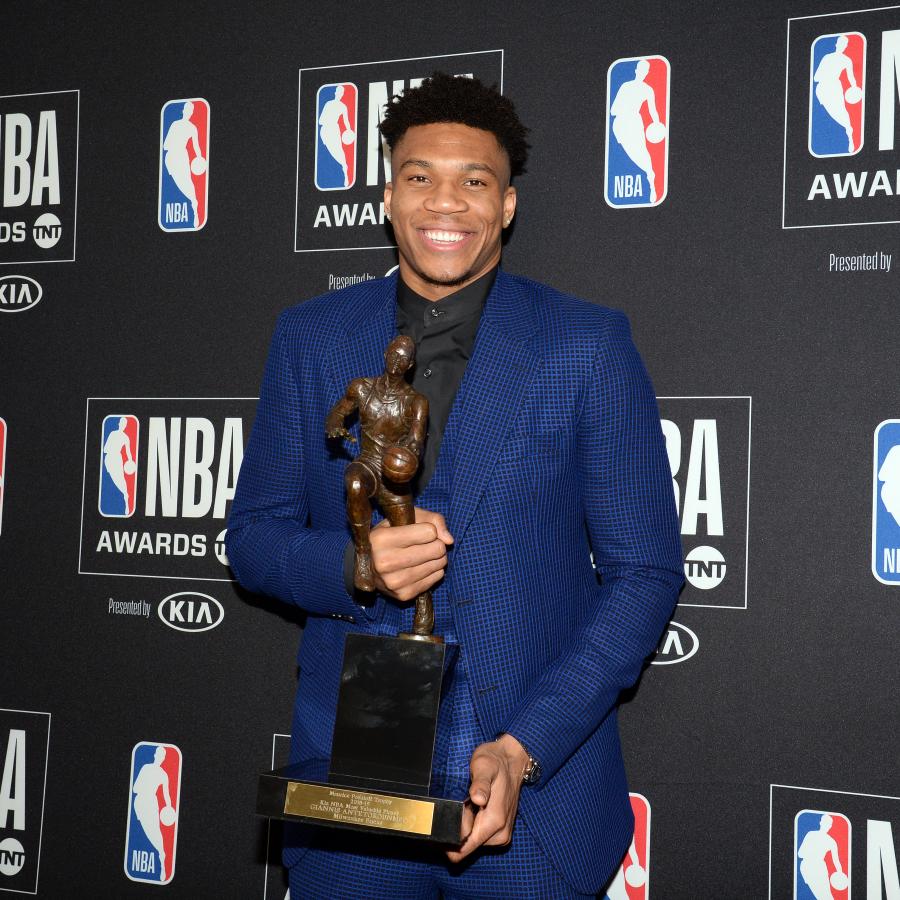 The 2019-2020 NBA season was concluded on October 11 with the Los Angeles Lakers winning the NBA Finals over the Miami Heat. Lebron James won finals MVP and he plans to stay with the team for a couple more years. The regular season MVP and the DPOY( Defensive player of the year) Giannis Antetokounmpo was eliminated in round 2 of the playoffs by the Miami Heat. He averaged 26.7 points per game and also had 13.8 rebounds, and 5.7 assists per game.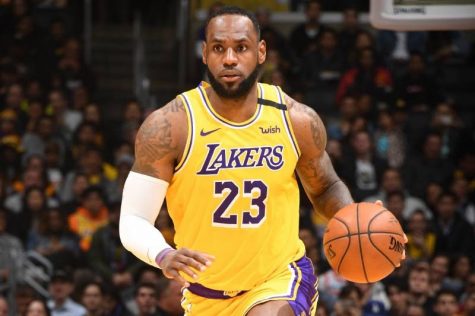 He was named the MVP by an overwhelming 85 of 101 votes and Lebron James only got 16. He averaged 27.6 points, 10.8 rebounds, and 8.8 assists per game. Based off of these stats, many people were angry that Lebron James did not win MVP in the regular season. Although many argue for Giannis, many people argue Lebron based on his amazing 2020 playoff run.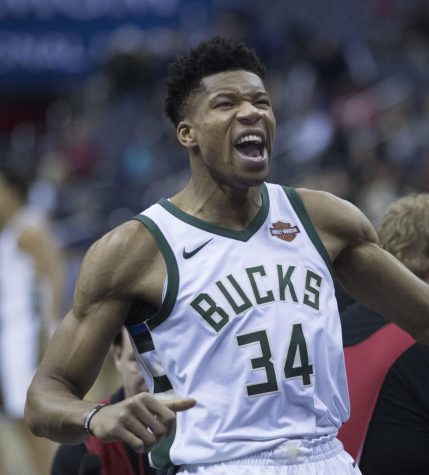 Giannis Antetokounmpo had won both the regular season MVP and the DPOY; however, people put into question if he deserved these awards after his disappointing run with the Bucks in the second round of the playoffs. Even though Giannis regular season stats don't show it, the Bucks were outscored by nearly 34 points when Giannis was on the court; worst on the team. Giannis early entry of the playoffs and Lebron James making it to the finals and winning both the NBA Championship and the NBA Finals MVP along with the similar stat sheet to Giannis, put into question Giannis integrity towards holding his MVP award. Lebron was able to propel his team to the playoffs and win the championship with almost the same stats as Giannis which puts Lebron higher on the podium for MVP for most people.