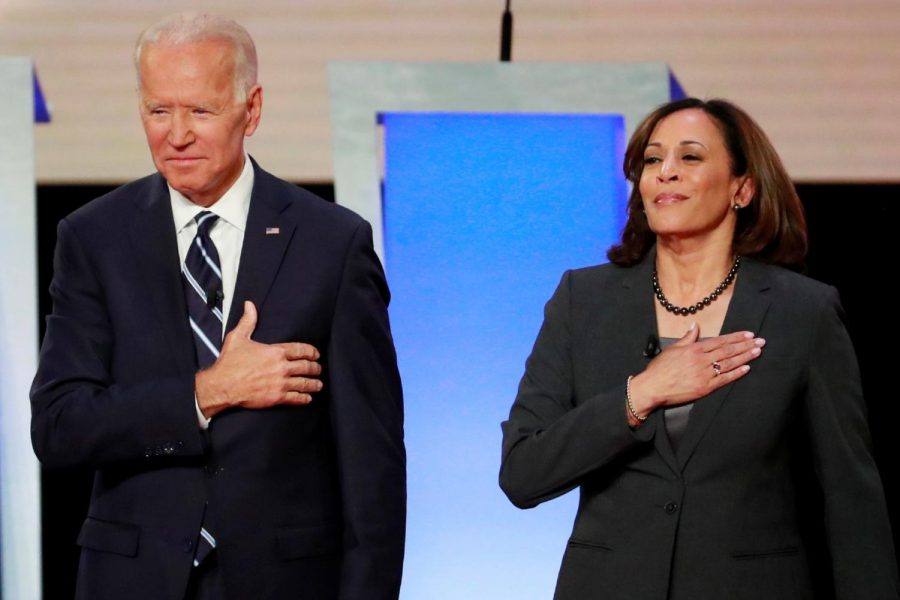 On October 28, the high school held a mock election organized by the Spotlight Media Group. Students were given a Google Form to fill out that mimicked the real Massachusetts ballot. There were four parts: the presidential election, senatorial election, Question 1 on automobile mechanical information, and Question 2 on ranked-choice voting.
Democrats Joe Biden and Kamala Harris won the presidential vote with 58.1% of the total. Republicans Donald Trump and Mike Pence earned 35.2% of votes. About 7% of voters opted for candidates from either the Green-Rainbow or Libertarian parties. 
In the senatorial election, Democrat Ed Markey won with 65.9%. Republican Kevin O'Connor earned 34.1%.
On Question 1, 65.5% of students voted yes to support the sharing of automobile information, passing the measure. Question 2, ranked-choice voting, got shot down, with 54.7% voting no.
A total of 358 students participated in the mock election.